[GloryholeSwallow] JaneDoe77 - 1st Visit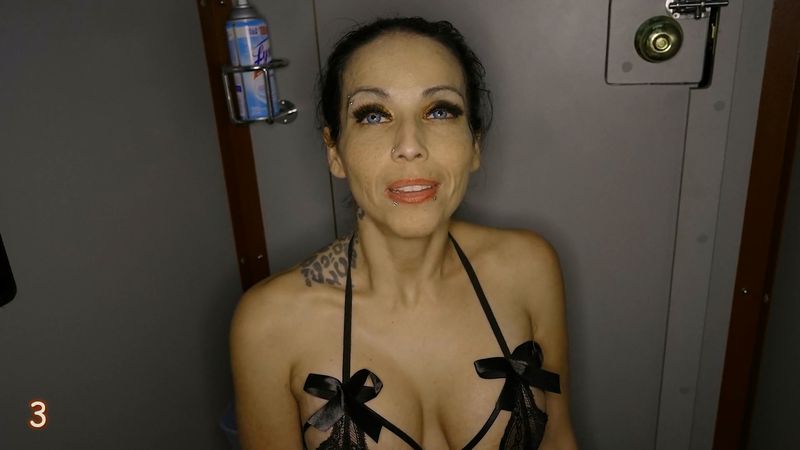 Production date: 2022
Genre: Ass Spread, Bareback, Big Ass, Big Tits, Blonde, Creampie, Deepthroat, Dick Sucking Lips, Fingering, Fucking, Gangbang, Interracial, Masturbation, Riding, Shaved, Sloppy Blowjob, Squirt, Tattoos, Theater Room, Toy
Duration: 01:12:02
Description: She might be the second girl I've taken to the GH who squirts while being face fucked! She was squirting so much that her cum was dripping through her yoga pants!
Video Format: MP4
Video: AVC, 1920x1080, 59.940 (60000/1001) FPS, 7027 kb/s
Audio: AAC LC, 48.0 kHz, 2 channels, 107 kb/s
[GloryholeSwallow] Kitty Lynn - 1st Visit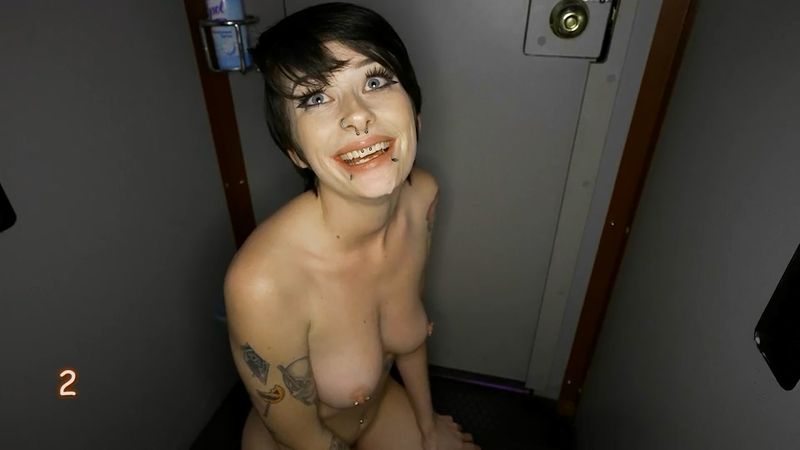 Production date: 2023
Genre: Ball Lick, Bareback, Brunette, Creampie, Facial, Fingering, First Black Cock, Fucking, Goth, Interracial, Lingerie, Petite, Piercings, Tattoos
Duration: 54:13
Video type: 540p
Video quality: SiteRip
Video format: mp4
Video: AVC, 960x540, 59.940 (60000/1001) FPS, 2436 kb/s
Audio: AAC LC, 48.0 kHz, 2 channels, 106 kb/s
[GloryholeSwallow] Aften Opal - 1st Visit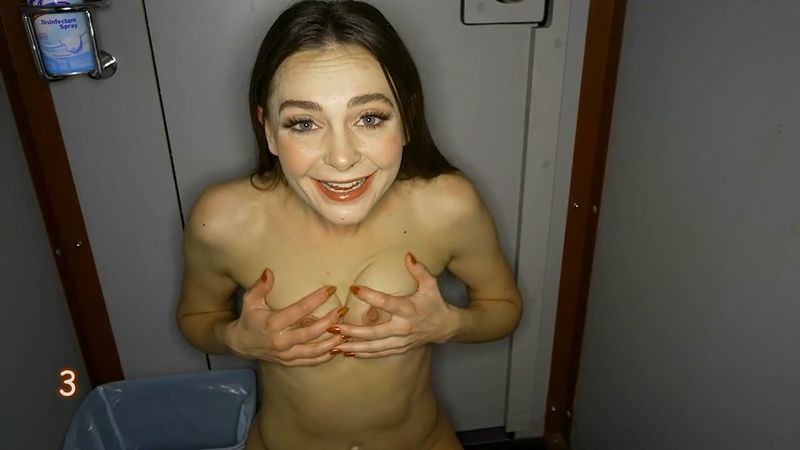 Production date: 2023
Genre: Ass Spread, Ball Lick, Bareback, Booth Fucking, Brunette, Creampie, Deepthroat, Dick Sucking Lips, Fingering, Fucking, Gangbang, Interracial, Masturbation, Petite, Riding, Shaved, Theater Room, Toy
Duration: 01:04:18
Video format: mp4
Video: AVC, 960x540, 59.940 (60000/1001) FPS, 2942 kb/s
Audio: AAC LC, 48.0 kHz, 2 channels, 98.7 kb/s
[GloryholeSwallow] Kimberly Love - 1st Visit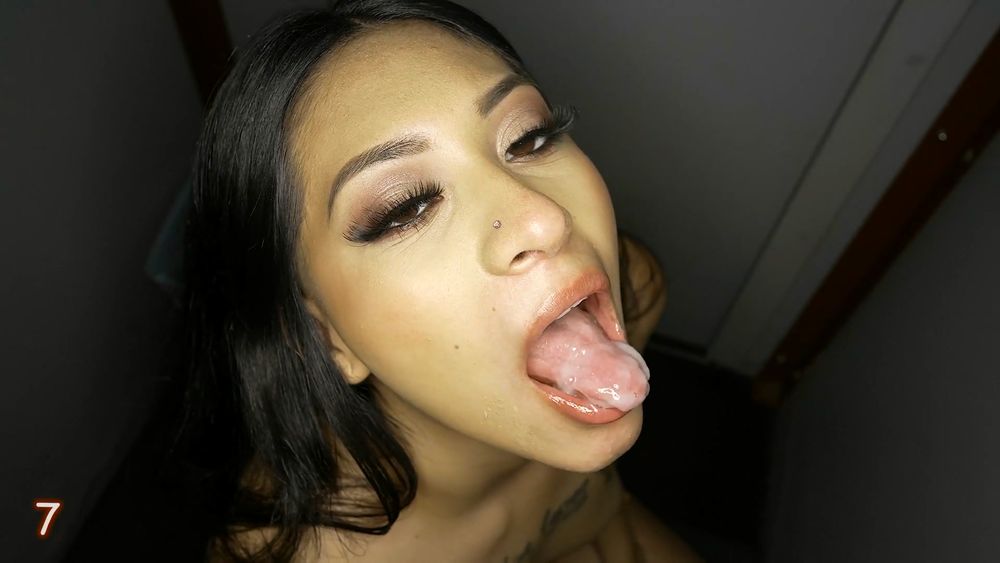 Production date: 2022
Genre: Ass Spread, Bareback, Booth Bj, Brunette, Condom Swallow, Creampie, Deepthroat, Dick Sucking Lips, Fucking, Interracial, Latina, Shy, Spit Roast, Tattoos, Theater Room, Throat Fucking
Description: Can you believe someone would share such a beautiful and shy creature?!?! Well, we're all glad that her fiance is a very generous guy who gets off on watching her come out of her shell and being a hot little cum dumpster. He's been a member for years and said this was a huge fantasy come true from them. I'm sure he fucked her brains out when he got her home. He said he jumped into one of the booths to make a deposit after watching her service all those cocks but the funny thing is I don't think she knew which cock was his. The good news is she already wants to come back and get some freak training!
HD video type: 1080p
Video format: mp4
Video: AVC, 1920x1080, 59.940 (60000/1001) FPS, 8353 kb/s
Audio: AAC LC, 48.0 kHz, 2 channels, 113 kb/s
[GloryholeSwallow] Jackie Hoff - 1st Visit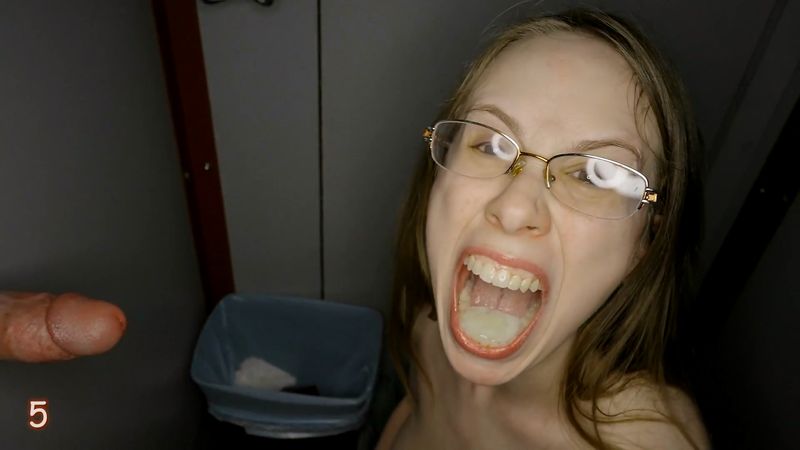 Year: 2022
Genre: Oral, Vaginal, Blowjob, Handjob, Gloryhole, Hairy, Natural Tits, Saggy Tits, Glasses, Interracial, Cum On Tits, Cum In Mouth, Swallow, Creampie, Hardcore
Video type: 1080p
Video quality: SiteRip
Video format: mp4
Video: AVC, 1920x1080, 59.940 (60000/1001) FPS, 6792 kb/s
Audio: AAC LC, 48.0 kHz, 2 channels, 103 kb/s
[GloryholeSwallow] Madison - 4th Visit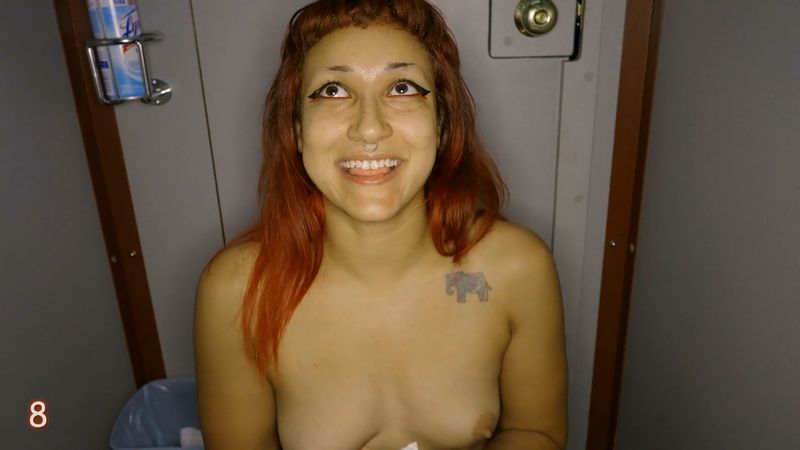 Production date: 2022
Genre: Ass Spread, Ball Lick, Bareback, Creampie, Deepthroat, Dick Sucking Lips, Fingering, Fucking, Gangbang, Glasses, Interracial, Shaved, Spit Roast, Tattoos, Theater Room
Format : MPEG-4 at 8 938 kb/s
Length : 4.63 GiB for 1 h 14 min 13 s 449 ms
Video #0 : AVC at 8 825 kb/s
Aspect : 1920 x 1080 (1.778) at 59.940 fps
Audio #0 : AAC at 106 kb/s
Infos : 2 channels, 48.0 kHz
[GloryholeSwallow] Xoe Grim - 2nd Visit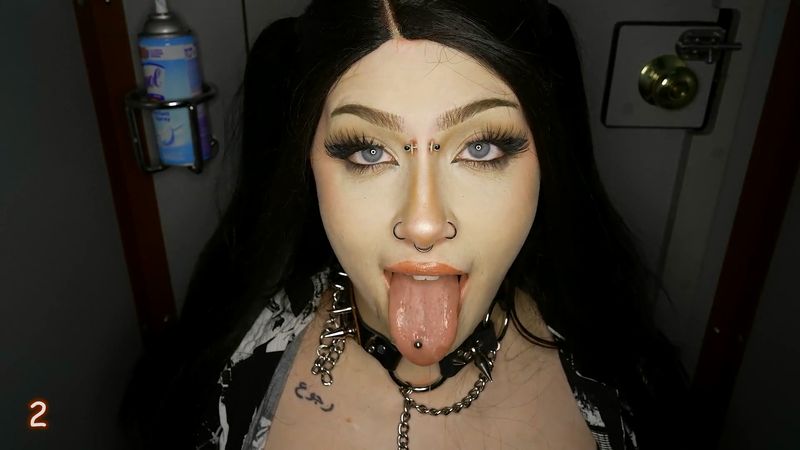 Production date: 2023
Genre: Ass Spread, Ball Lick, Bareback, Big Ass, Choking, Creampie, Cum On Tits, Deepthroat, Dick Sucking Lips, Fucking, Goth, Interracial, Piercings, Riding, Sloppy Blowjob, Spanking, Tall, Tattoos, Theater Room
Duration: 54:27
Video type: 1080p
Video quality: SiteRip
Video format: mp4
Video: AVC, 1920x1080, 59.940 (60000/1001) FPS, 9359 kb/s
Audio: AAC LC, 48.0 kHz, 2 channels, 102 kb/s
[GloryholeSwallow] Heather B - 5th Visit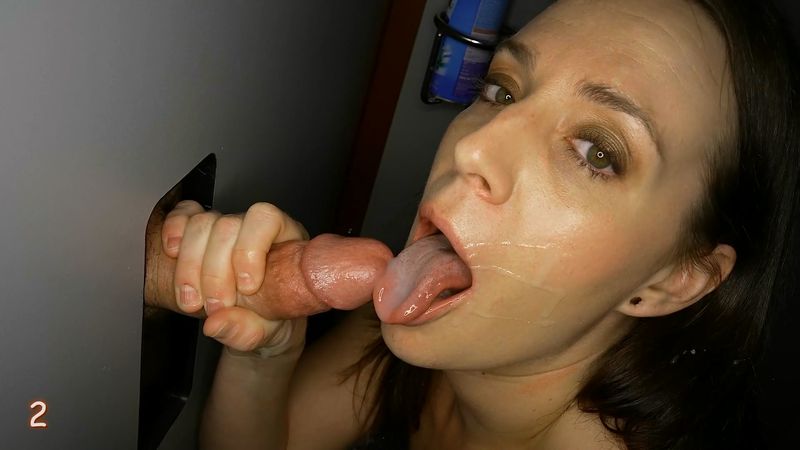 Production date: 2022
Genre: Anal, Ball Lick, Bareback, Creampie, Deepthroat, Dick Sucking Lips, Fingering, Interracial, Theater Room
HD video type: 1080p
Video format: mp4
Video: AVC, 1920x1080, 59.940 (60000/1001) FPS, 7549 kb/s
Audio: AAC LC, 48.0 kHz, 2 channels, 109 kb/s